Assam is a state in northeastern India known for its wildlife, archaeological sites and tea plantations. 
Guwahati : 
Guwahati is a sprawling city beside the Brahmaputra River in the northeast Indian state of Assam. It's known for holy sites like the hilltop Kamakhya Temple, featuring shrines to the Hindu deities Shiva and Vishnu. To the east, 18th-century Navagraha Temple is an astronomical centre with planetary shrines. Umananda Temple, dedicated to Shiva and covered with engravings, stands on Peacock Island in the river.
​​​​​​​
​​​​​​​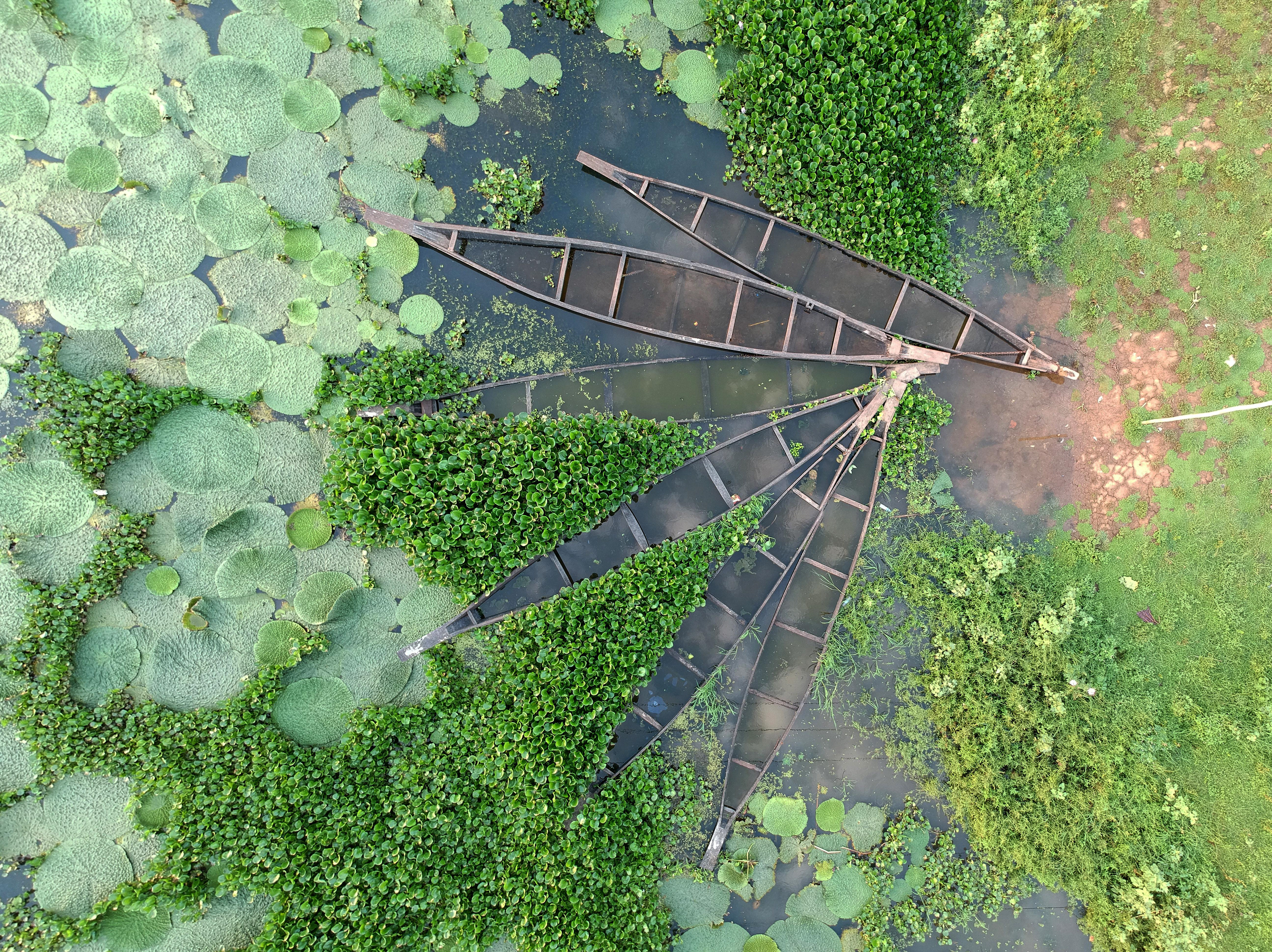 S
ivasagar:

 Sivasagar district formerly known as Sibsagar, is one of the 32 districts of Assam state in Northeast India. Sivasagar city is the administrative headquarters of this district. This historic place is also known for its rich biodiversity.The district comprises two sub-divisions – Sivasagar and Nazira. The district is bounded by the Brahmaputra River to the north, Nagaland to the south, the Charaideo district to the east and the Jhanji River to the west. The Sivasagar district has acquired its distinct identity due to the co-existence of different races, tribes, languages and cultures.
​​​​​​​
​​​​​​​​​​​​​​
RANGHAR - ROYAL AMPITHEATRE

Ajan Pir Dargah

Dibrugarh is an industrial city surrounded by sprawling tea estates in Assam, northeast India. It sits on the Brahmaputra River, and is home to the Radha Krishna Mandir, a Hindu temple constructed of marble. Hitendranath Barua Science and Culture Park features life-size animal sculptures and an open-air stage. Northeast of the city, Dibru Saikhowa National Park is an island reserve that attracts many migratory birds. 
The Namphake village in Naharkatiya is home to a small population of the Tai Phakes community. About six kilometres from the upper Assam town of Naharkatiya in Tai Phake Village who are ancient Thai origin people settled in Assam.

NAMPHAKE BUDDHIST MONASTERY
Situtaed at Bordubi, a small town 7km fare from Tinsukia District of Assam the Tilinga Mandir is a famous Shiva Temple in upper Assam. Tilinga means "bells" in Assamese.​​​​​​​